Alivia Elder-Gok, MS, CTRS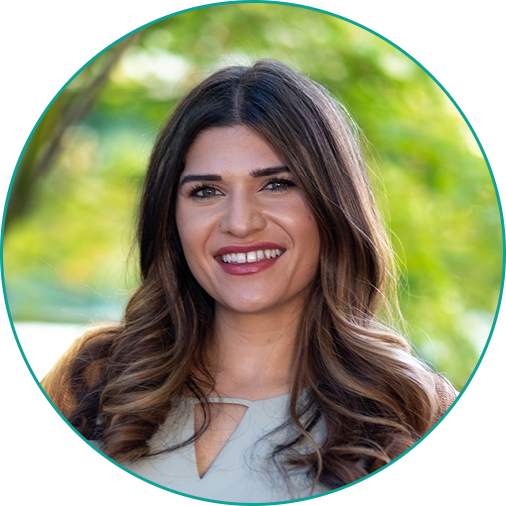 Recreational Therapist
alivia.elder-gok@csus.edu
916.278.2247
Role at The WELL: As a Certified Therapeutic Recreation Specialist, CTRS, Alivia oversees the Recreational Therapy department. Alivia strives to implement and facilitate inclusive and specialized recreation and leisure pursuits opportunities for participants that support a balanced and active life by providing programming that focuses on the 7 Dimensions of Wellness ultimately increasing our members quality of life.
Pronouns: She, Her, They
Background/Education: Alivia is an alumna of Sac State. she has worked with in various facets of campus recreation, community recreation, and the clinical field providing recreation and leisure services. She is currently involved in professional organizations like ATRA and NIRSA. She is a Certified Inclusive Fitness Trainer through ACSM & NCPAD.
Fun Fact: She went to clown school, and graduated!
Favorite thing to do at The WELL: Alivia loves spending time at the MAC, whether it is playing indoor soccer or Wheelchair Rugby.
Positivity, WOO, Learner, Includer, Arranger