Badminton Tournament
Quick Links:
---
Socially Distanced Badminton
Outdoor Intramural Sports return this spring with Badminton! In this one-on-one format tournament, participants will have their own racquet for the entire competition to keep everyone safe. For this tournament and all outdoor Intramural Sports, a maximum of 10 participants will be allowed to participate.
Registration is free and REQUIRED. Face coverings and physical distancing will be maintained during the duration of this event.
The winner of this tournament will receive an Intramural Championship ring and t-shirt.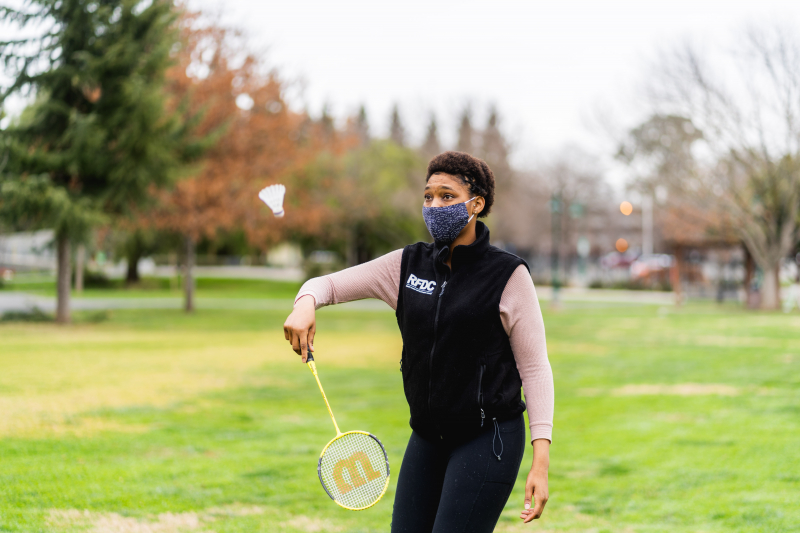 Badminton Tournament Details:
Play on April 27 @ 4pm
Register by April 26 @ 11:59pm