Fall Intramurals Registration Open
Quick Links:
---
Fall Sports Registration Opens August 21st!
The Intramural Sports program offers leagues and tournaments each semester ranging from one day to eight weeks in length. Co-Rec (contain gender requirements), Women's and/ or Open (no gender requirements) leagues are available for each sport. Participants can register as a free agent (single) or as a team. All skill levels, genders and backgrounds are welcome!
Interested participants may register a team online through IMLeagues or at the Intramural Resource Center (IRC) located across from the Gym Box in The WELL during our hours of operation. Individuals or Free Agents looking to join a team may come to the IRC to sign up based on individual availability. Teams are placed in leagues or tournaments on a first-come, first-served basis.
Fall Intramural Sports Schedule
Dodgeball Throwdown
Registration closes: August 31st at 2:00pm
Date of Play: August 31st, 6:00pm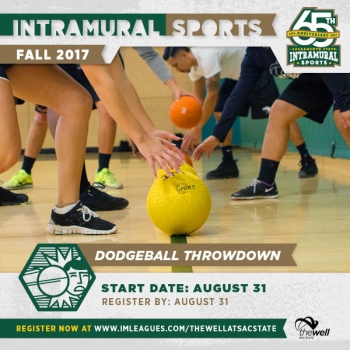 Aaron Rehman Soccer Tournament
Registration closes: September 6th 11:30pm
Date of Play: September 9th - 10th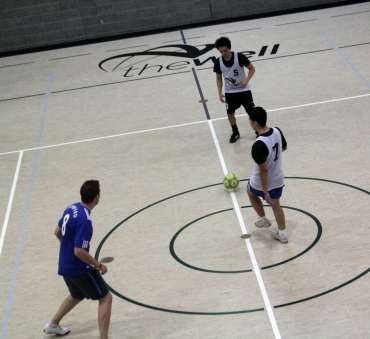 Volleyball, Flag Football, and Softball
Registration closes: September 7th, 11:30pm
Leagues Begin: September 18th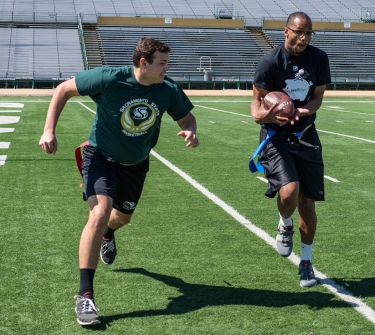 Battleship Canoe
Registration closes: September 14th, 11:30pm
League Begins: September 15th
Indoor Soccer
Registration closes: September 28th, 11:30pm
League Begins: October 9th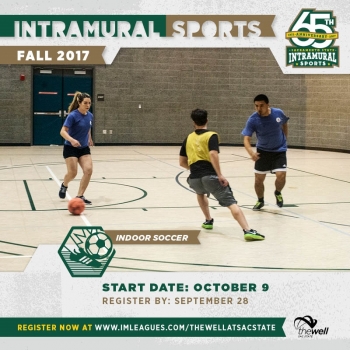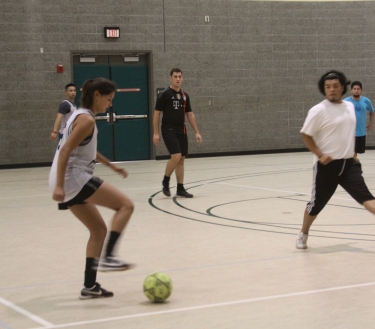 Wheelchair Basketball Tournament
Registration closes: September 28th, 11:30pm
Tournament Begins: September 29th 1-6pm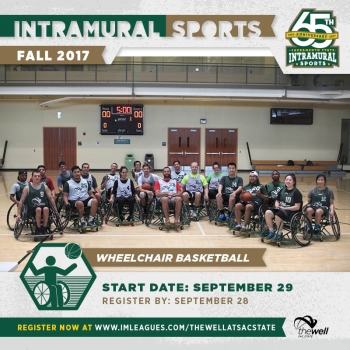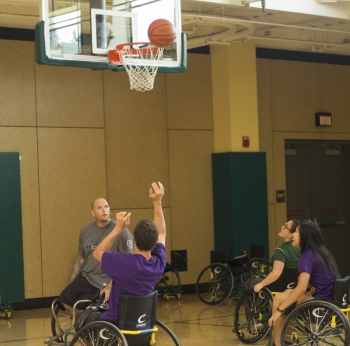 Basketball 5 vs. 5
Registration closes: October 19th, 11:30pm
League Begins: October 25th
Madden Tournament
Registration closes: November 30th 11:30pm
Date of Play: December 1st