Victoria Butler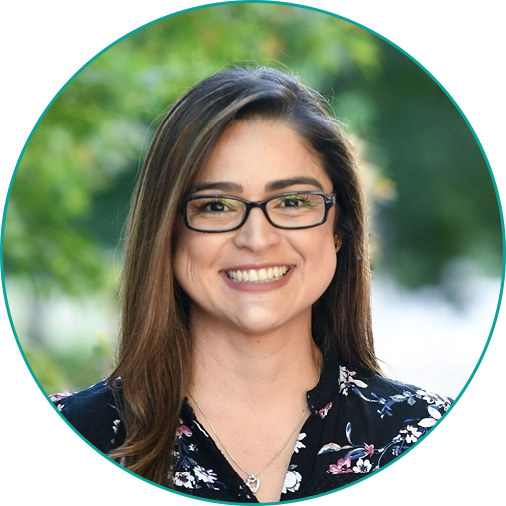 Administrative Coordinator
victoria.butler@csus.edu
916.278.2242
Role at The WELL: Tori Provide administrative support to The WELL's Executive Director, Director and full-time staff; and manages student Reception Staff.
Pronouns: She/Her
Background/Education: Over 14 years of experience in office administration including titles such as Customer Service, Branch Administration Supervisor, Office Manager and VP of Operations. After over 10 years in the alarm monitoring industry I recently worked at a local contract screen printer for almost 4 years and really enjoyed the challenge of learning such a creative and exciting new trade.
Fun Fact: Although I love music and love singing I have a terrible singing voice. So if you ever see me in my car and the volume of my music seems a little excessive, it's probably a song that I really enjoy singing along to but I'm trying to drown out the sound of my own voice!
Favorite thing to do at The WELL: I am most looking forward to utilizing the indoor track as well as taking some fitness classes!
Restorative, Input, Consistency, Learner, Responsibility