Student Membership
Quick Links:
---
Sweat Like a Hornet!
WELL Membership is included in the student fees for all Sacramento State Students paying the Union/WELL Inc. fee.The WELL is commited to enhancing student's Sac State Experience using our 7-Dimentions of Wellness, and our mission of lifetime wellness through collaboration, innovation, and education.
Incoming Students Spring 2018
Incoming Spring 2018 freshman and transfer students are eligible to use The WELL at no additional charge beginning January 14, 2018. Incoming students are eligible to purchase Summer Membership or $5 day passes as soon as they have a vaild One Card. Incoming students will recieve a WELL tour at their Sac State orientation. Incoming students are welcome to schedule an additional priviate tour free of charge.
Spring 2018 Membership: January 15th - May 20th
There is no additional charge for Sac State student memberships. WELL membership is included in student fees for all individuals paying the Union/WELL Inc. fee.
Associated Campus Programs
Associated Campus Programs are eligible for membership at The WELL!
Associated Campus Programs students can purchase membership for 1-4 months at a rate of $32.00 per month. ACP include, but are not limited to, CCE, ELI, ALC, TEFL/PUFS, UC Davis School of Medicine, Renaissance Club, Graduate students who are on a fee waiver, all students enrolled in at least one unit who are not paying the Union/WELL Inc. fee.

Note: most ELI and ALC students have pre-paid membership for The WELL as long as they are in classes. Check with your program or The WELL front desk to see if you qualify.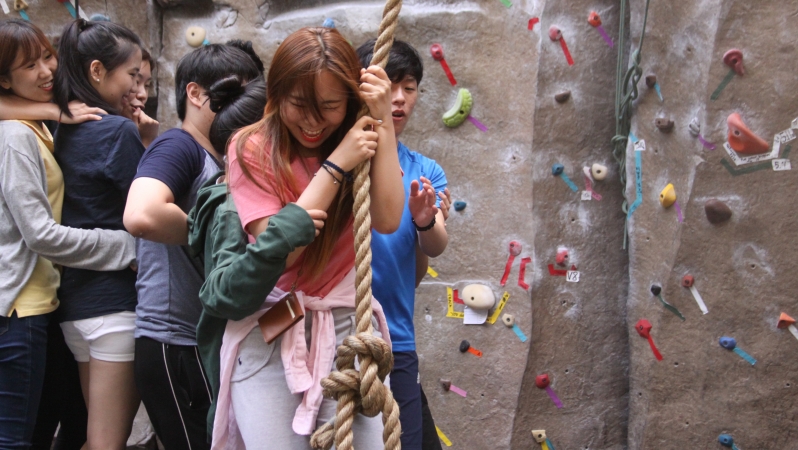 Sponsored of a Student Membership
A student can sponsor a non-student member who lives with them. A sponsored member is defined as an individual who resides with a current WELL member and who is over the age of 18.
A sponsored membership can be purchased at The WELL's front desk with a valid photo ID, and proof of residency (Lease or Utility Bill with names of both individuals).The WELL member must be present when the sponsored member is filling out his/her application and waiver
WELL Guest Policy
All students are eligible to bring in one guest per day. All WELL members receive one FREE guest pass semester. After that, guest pass are $10 per day, or $5 with a valid One Card.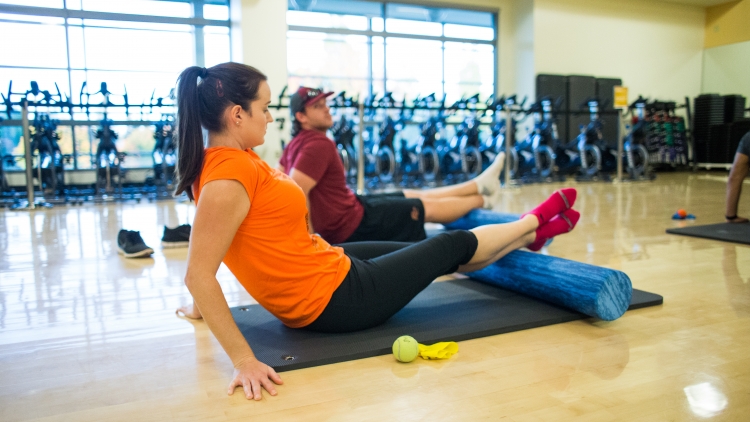 Student Membership Options
Students who are enrolled in courses and paying the Union/WELL Inc. fee can use the WELL at no additional charge. Students who are not paying the Union WELL Inc. fee have the following membership options. All student memberships are Short Term, and must be paid in full upfront. Student memberships can be purchased from 1-4 months at a time depending on the date of purchase.
Student Non Enrolled for Summer

$31/mo.

Sponsored of a Student Membership

$37/mo.

Associated Campus Membership

$32/mo.

WELL Guest Pass

$10 per day, $15 per weekend,

or $5 with a valid One Card