Andrew Reddish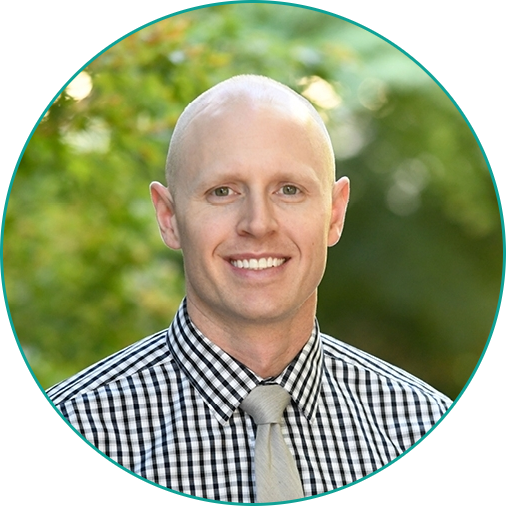 Assistant Director, Intramural Sports and Student Staff Development
reddish@csus.edu
916.278.3592
Role at The WELL: Andrew provides management for the following areas: Intramural Sports, Staff Development, Assessment and Recreational Therapy.
Pronouns: He, Him, His
Background/Education: Andrew has been working in Campus Recreation for over 13 years and has experience from four different Universities. Andrew has a Bachelor's Degree in Marketing from Sonoma State University and an M.B.A. in Marketing Management from Cal Poly Pomona and formerly served as the Northern California State Director for NIRSA. Additionally, Andrew is a lecturer in the Recreation, Parks & Tourism Administration (RPTA) academic department.
Fun Fact: Andrew is one of the biggest Frank Sinatra fans you will ever meet. Ask him which songs are his favorites.
Favorite thing to do at The WELL: Andrew loves everything that the WELL has to offer including general fitness, indoor wiffleball, wheelchair basketball and exploring bouldering at the climbing wall.
Strategic, Competition, Command, Learner, Significance.