Clarissa Jimenez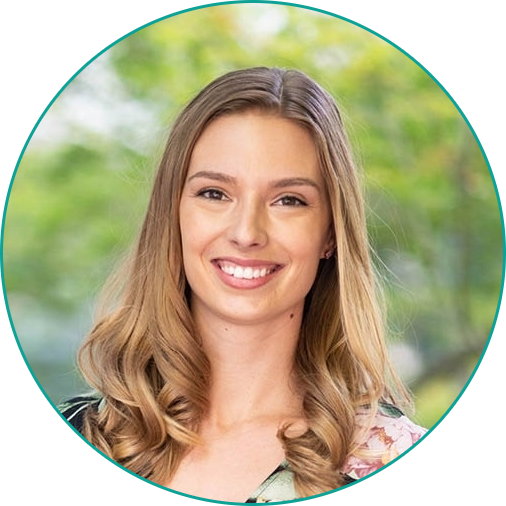 Assistant Director, Fitness and Wellness
clarissa.jimenez@csus.edu
916.278.6577
Role at The WELL: Clarissa provides management for all fitness operations and programs including personal training, group fitness, fitness desk staff, and fitness equipment.
Background/Education: Clarissa attended San Diego State for her undergraduate degree, and earned her M.S in Kinesiology, Integrative Wellness from Point Loma Nazarene University. While in San Diego, she worked in a variety of health and wellness settings as a Personal Trainer and ultimately ended her time in that area as a Study Coach for the American Council on Exercise. Clarissa started her journey with Sacramento State University in 2019 and her favorite part of working at The WELL is connecting and building relationships with the students.
Fun Fact: Clarissa was originally a vocal performance major, before she fell in love with health and wellness.
Favorite thing to do at The WELL: Take classes!
Strengths - Woo, Communication, Activator, Individualization, Realtor