Clarissa Jimenez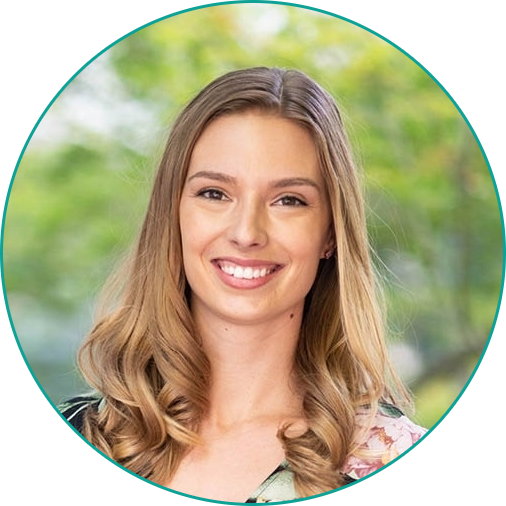 Exercise Physiologist
clarissa.jimenez@csus.edu
916.278.6577
Role at The WELL: Clarissa provides management for fitness operations and personal training.
Background/Education: Clarissa received her Bachelor's Degree in Interdisciplinary Studies with an emphasis in Kinesiology from San Diego State. While earning her degree she opened and operated a private personal training business where she trained clients and taught classes. She is an ACE Certified Personal Trainer and Group Fitness Instructor and an ACSM Certified Personal Trainer. Prior to joining The Well, Clarissa taught and created educational material for the American Council on Exercise.
Fun Fact: Clarissa was originally a vocal performance major, before she fell in love with fitness! And has been active in musical theatre since she was little.
Favorite thing to do at The WELL: Take classes!
Strengths - Woo, Communication, Activator, Individualization, Realtor