Jessica Swart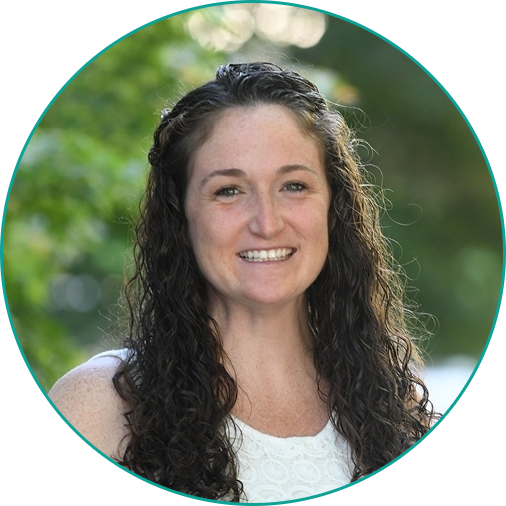 Assistant Director, Member Services and Operations
jessica.swart@csus.edu
916.278.2204
Role at The WELL: Jessica provides management for the following areas: membership, operations, marketing, and aquatics.
Pronouns: She/her/hers
Background/Education: Jessica has more than 19 years of experience in Campus Recreation as both a student and full-time professional. She holds a B.S. in Business Administration from the University of Rhode Island and M.A. in Sports Management from the University of the Pacific.
Fun Fact: In her free time, Jessica loves to go hiking and camping with her family and dog, Summer!
Favorite thing to do at The WELL: Taking a group fitness class with co-workers.
Strategic, Ideation, Adaptability, Learner, Maximizer.