Kendra Densmore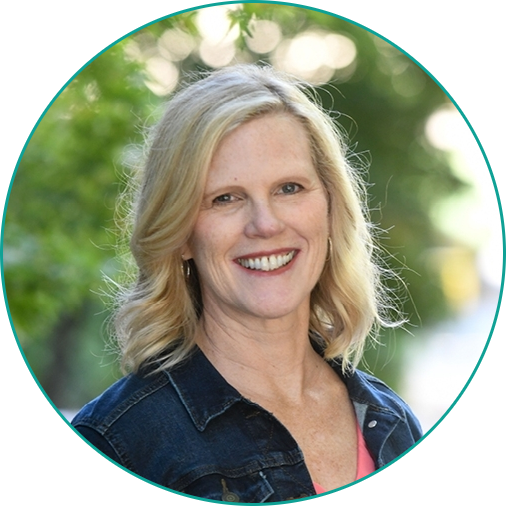 Coordinator, Group Fitness
kdensmore@csus.edu
916.278.1787
Role at The WELL: Kendra coordinates the Group Fitness classes, programs and special events.
Background/Education: Kendra has over 30 years working in the Recreation & Fitness Industry both as a student and a professional in corporate and campus recreation programs. She holds national certifications through the American Council on Exercise (ACE Fitness) and the National Academy of Sports Medicine (NASM).
B.S.- Recreation Education/Fitness Management at The Ohio State University. Go Buckeyes!
Fun Fact: Kendra's favorite thing to do in her free time is just about any outdoor activity with her husband and twin daughters.
Favorite thing to do at The WELL: Any classes taught by the talented instructors at the WELL!
Arranger, Empathy, Belief, Context, Relator.